Christmas and New Year Opening Times
Airfreight Import and Exports
The last day for standard export air freight collections & airline deliveries is Monday 16th December.*
The week proceeding Christmas is always very busy for air exports. The cargo terminal has difficulties coping with the amount of cargo so please plan shipments accordingly and expect delays. Please also expect waiting time surcharges at the airline bonds due to long queues.
Book AM collections (surcharge applicable) where possible to ensure your cargo is collected on the specified day without any issues as road conditions may deteriorate.
Between 19th December and 2nd January all airfreight collections/deliveries will be by special vehicle only, POA.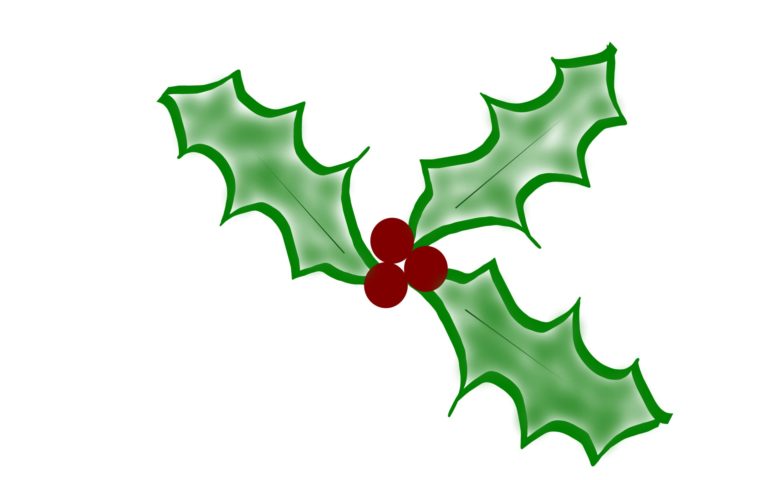 Christmas Opening Hours
SAFCO Services will be open the following times over the Christmas break:-
MON 23rd – OPEN AS USUAL
TUES 24th – open, early closing.
WEDS 25th & THURS 26th – CLOSED (UK Christmas public holidays) ***no out of hours cover***
FRI 27th – open, early closing likely.
SAT 28th & SUN 29th – CLOSED **no out of hours cover**
MON 30th – open, early closing likely.
TUES 31st – open, early closing likely.
WEDS 1st – CLOSED (UK public holiday) **no out of hours cover**
THURS 2nd – OPEN AS USUAL
Between 27th December and 31st December, SAFCO will have skeleton staff. Offices may close early at managers discretion.
Thank you to all of our customers and network partners for your support over 2019 and we would like to wish you all a very Merry Christmas and Happy New Year!