With our global network of partners we are able to offer a "port to door" or "door to door" sea, air and road service.
Confidentiality is of course extremely important in these circumstances and here at SAFCO we can guarantee that all documentation is completed strictly to your instructions.
Trust is key and by having complete control from collection to delivery, the company prides itself on offering a first class service.
Logistics around the world
Operating in all major countries and borders
Overseas customs clearance
Imports & Exports to and from anywhere
Key Features
Global Handling
Capability Customs clearance and Document preparation
Network Monitoring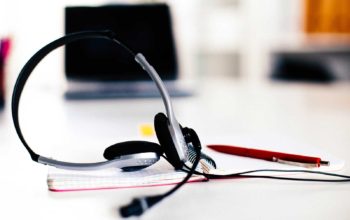 Communications
High customer service levels
Confidentiality
Rapid response
Delivering a local service on a Global Scale
With an extensive network of agents around the world, it enables us to handle all your cross trade needs both simply and efficiently with continual monitoring.
Cross trades requires understanding of local procedures, if your requirements are to move cargo from one country to another without entering or leaving the UK, SAFCO can assist.
Safe & Secure
You benefit from our experience in delivering effective solutions to the complex global supply chains of some of the world's biggest corporations.

TAILORED SERVICES
Our friendly experienced staff will endeavour to tailor services to your specific needs..
Support
All of which explains why you'll find the team of outstanding support at Safco Services ready to apply their passion for solutions in support of your business.